Come see Us Open Daily!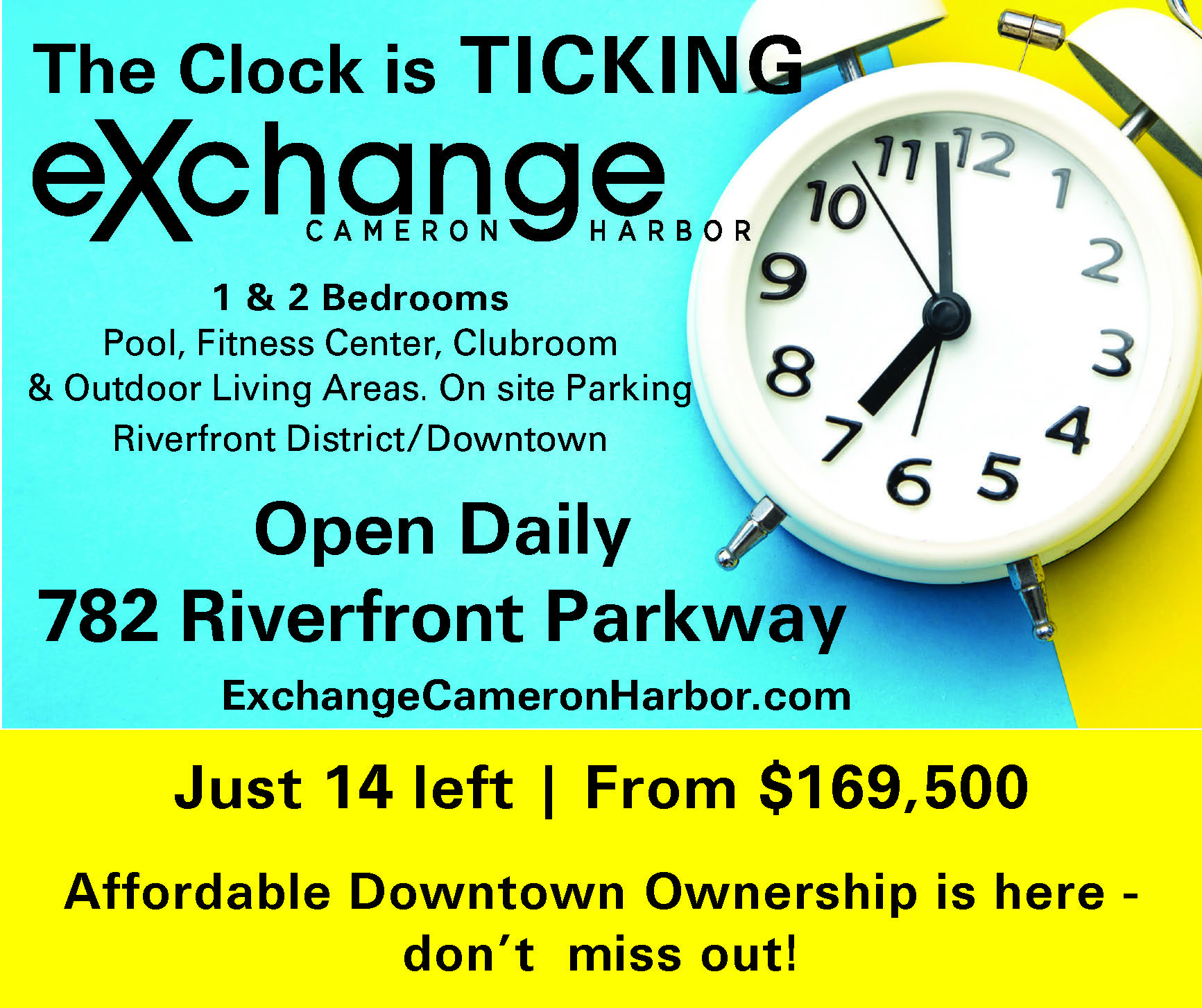 FROM – $164,500!
Affordable Downtown Ownership is Here!
Only 14 Units remain
Exchange Cameron Harbor is For Fall even if the temperatures are not! The outdoor living area will be put to Great Use! Plus the Riverwalk and Summer in Downtown Chattanooga – there's an event happening almost every weekend.
First time homewowners, empty nesters, and folks looking for a downtown crashpad or weekend getaway – Exchange is here for you!

So stop for details and a tour. We are open weekdays from Noon until 6 p.m. and Saturday/Sunday 2-4 p.m.
Exchange is located at 782 Riverfront Parkway in Downtown Chattanooga in the Riverfront District. Look for our balloons and banners and stop by!