Contact Form for Information and Tours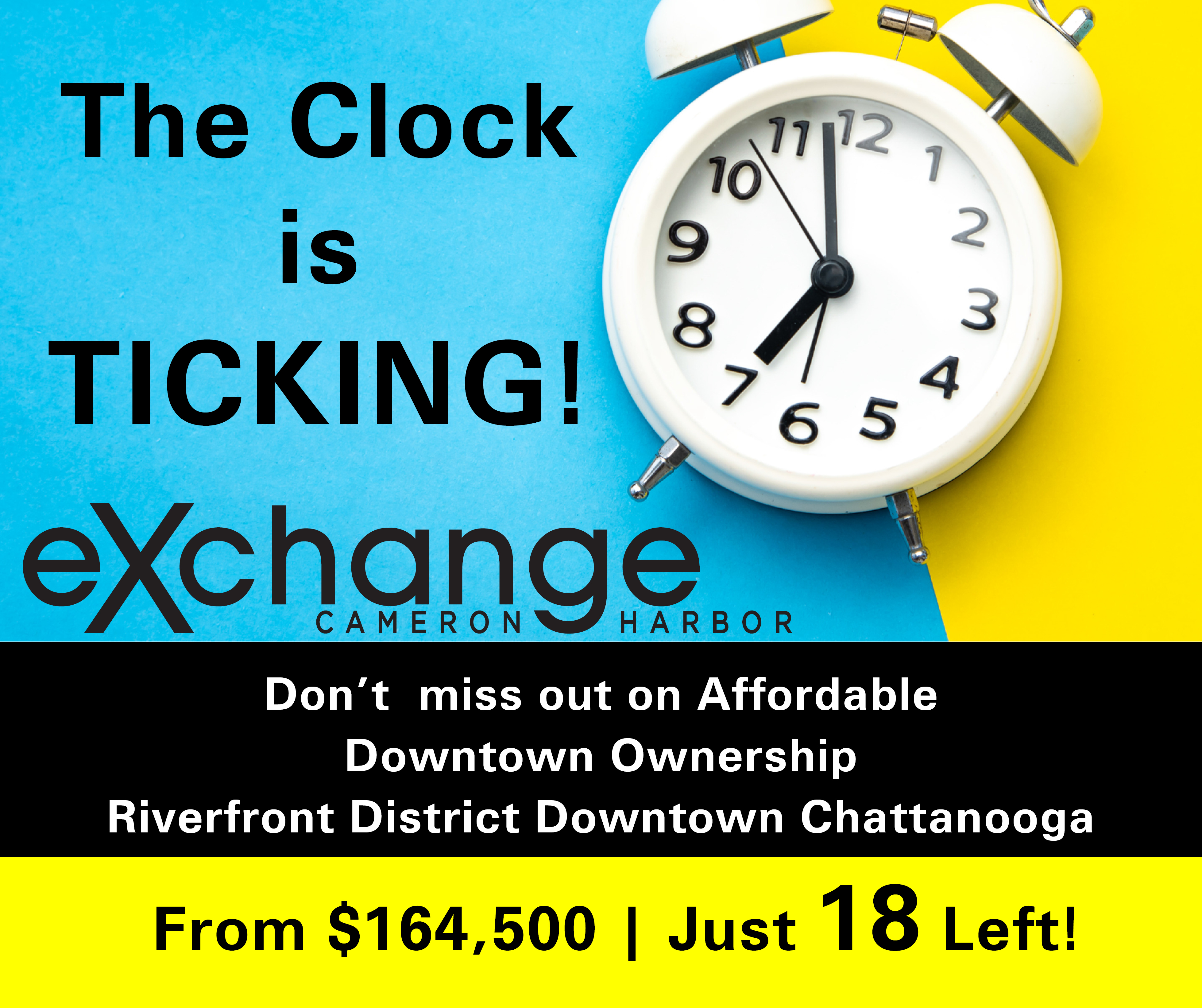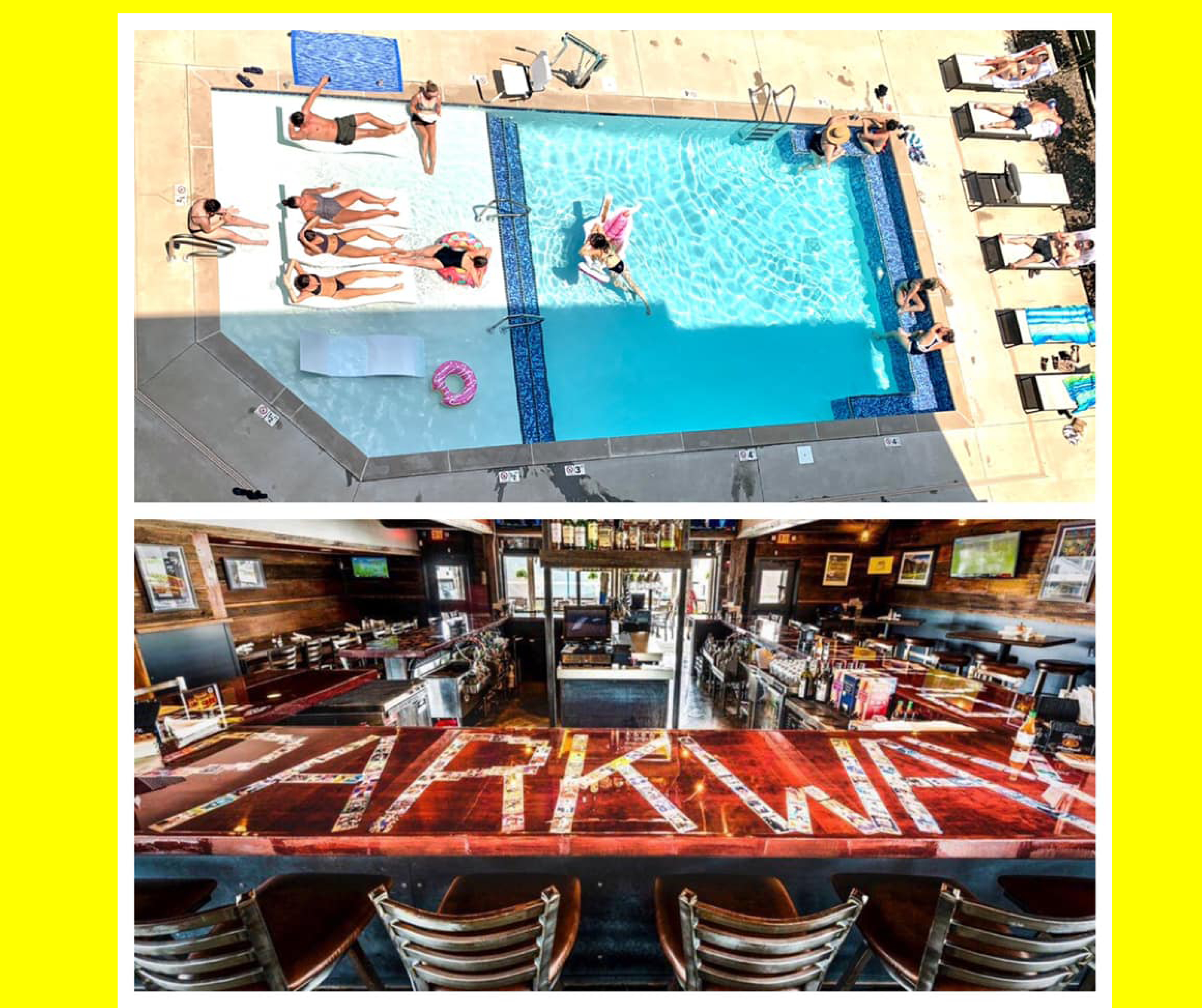 Thank you for your interest in Exchange at Cameron Harbor. Located in Downtown Chattanooga at the Riverfront, the Exchange will be the first condominium residences for purchase in Chattanooga's City Center Downtown District in many years.
With a wide range of price points, premier location, on site parking, pool, fitness center, dog spa with wash stations, club facilities and outdoor gathering/living areas, demand for this project has already been very high.
Exchange at Cameron Harbor also offers excellent corporate and real estate investment opportunities.
The project is nearing completion and reservations are now being accepted. The first listings are now active with more to follow.
Please leave your contact information and we will be in touch to provide more information.
The Darlene Brown | Ryan May Team of Real Estate Partners Chattanooga LLC is proud to represent Exchange at Cameron Harbor.